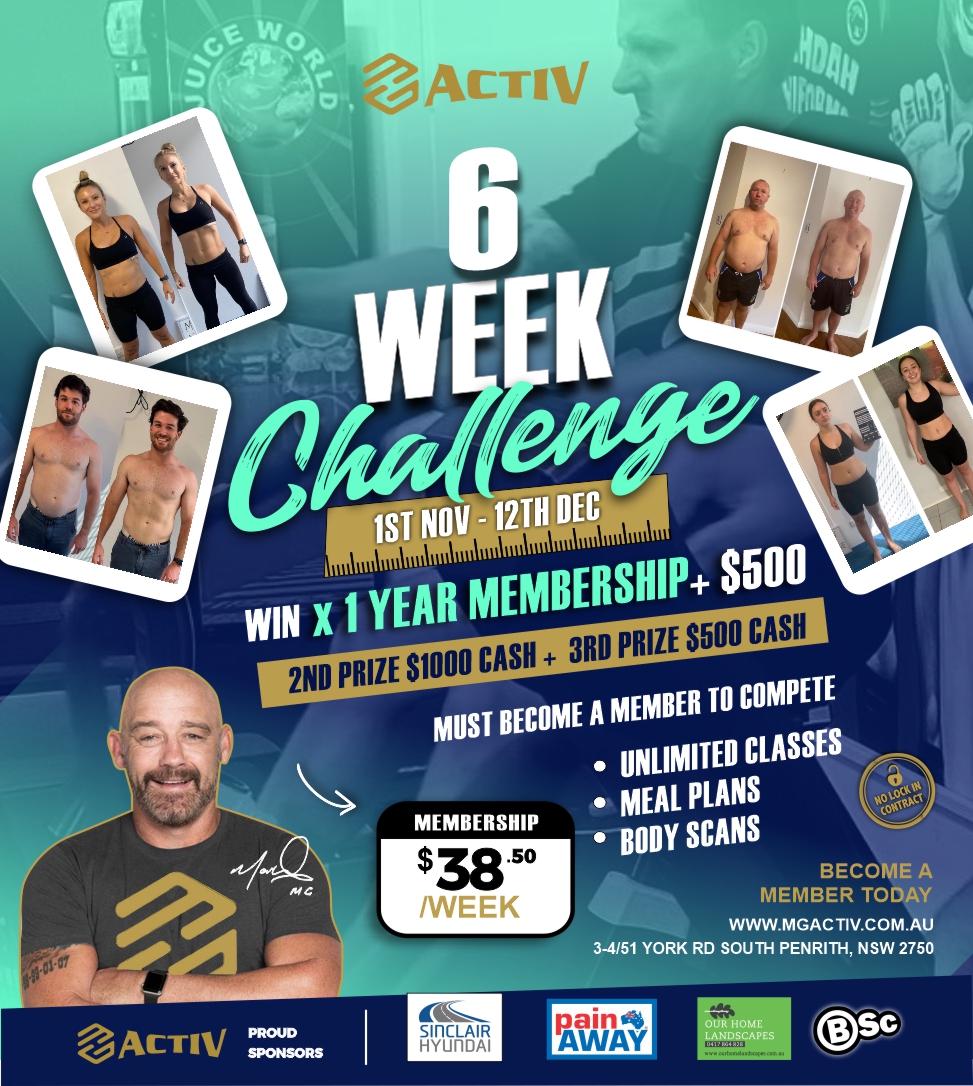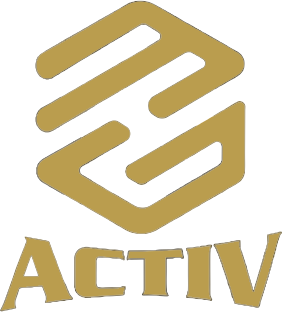 OUR PACKAGES
When I retired from professional Rugby League, I tried lots of different ways to fill the void that playing sport with your mates leaves. I went to gyms, I ran laps of parks and streets, I tried different sports but none gave me THAT feeling. After a time I realised it wasn't just the physical aspect of Rugby League that I was missing but the comradery, the chats, the laughs with a group of friends.
So…about 15 years ago I set up a home gym in one of our spare rooms. Soon there were 5 or 6 mates coming over. I then converted our carport to an enclosed gym with more equipment and more variety. There are now up to 40 people using our home gym. It's time to give the people of Penrith what me, my family and our mates experience on a daily basis when we all train together, a sense of achievement and satisfaction.
MG Activ was built for those like me that cannot train alone. For those that love working out with others.
There are no mirrors, no expectations placed on you, just a promise of fulfillment if you decide to become part of the family. We have times and workouts to suit everyone!
Come and join me at MG Activ – where you can be you!!